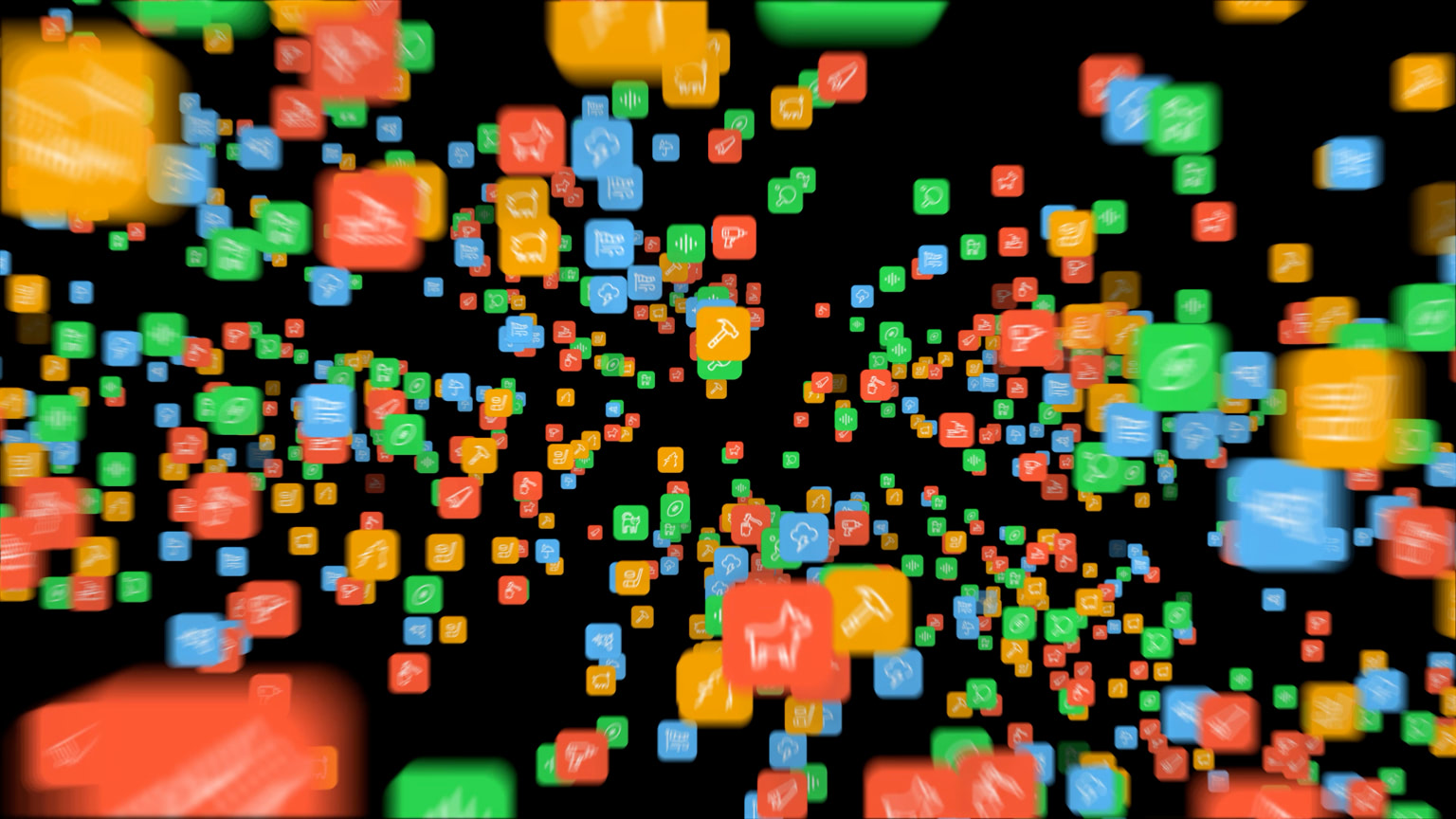 Article by: Erling Hoff — May 25 2022
Announcing The Soundly Community Library
Many Soundly users are sound designers and recording artists themselves, and some have expressed interest in contributing their sounds to the Soundly community. We are incredibly thankful for these requests, and we are excited to announce the upcoming Soundly Community Library (SCL) for this purpose.
SLC will be a community-driven repository of sounds that Soundly users can contribute to and utilize in their productions. It will be released and available in Soundly later this year.
We are starting to accept file contributions today to ensure SLC is extensive and valuable at its release. All contributors have the chance to get their name and website featured – a small token for your generous sound donations.
If you have produced and / or recorded material you want to share, we would be delighted to feature your sounds in SCL by filling out the contribution form.
Soundly uses the Universal Category System's naming and category schemes, so we would greatly appreciate following the guidelines for UCS compliance found here: Universal Category System
The sounds should be in .wav format and preferably in 24bit with up to 192khz sampling rate. Please archive your files as .zip or similar before sending us your links.
We're so excited and thankful for all your contributions, and we can't wait to show you the Soundly Community Library.
Visit the SCL contribution form
Download Soundly at getsoundly.com