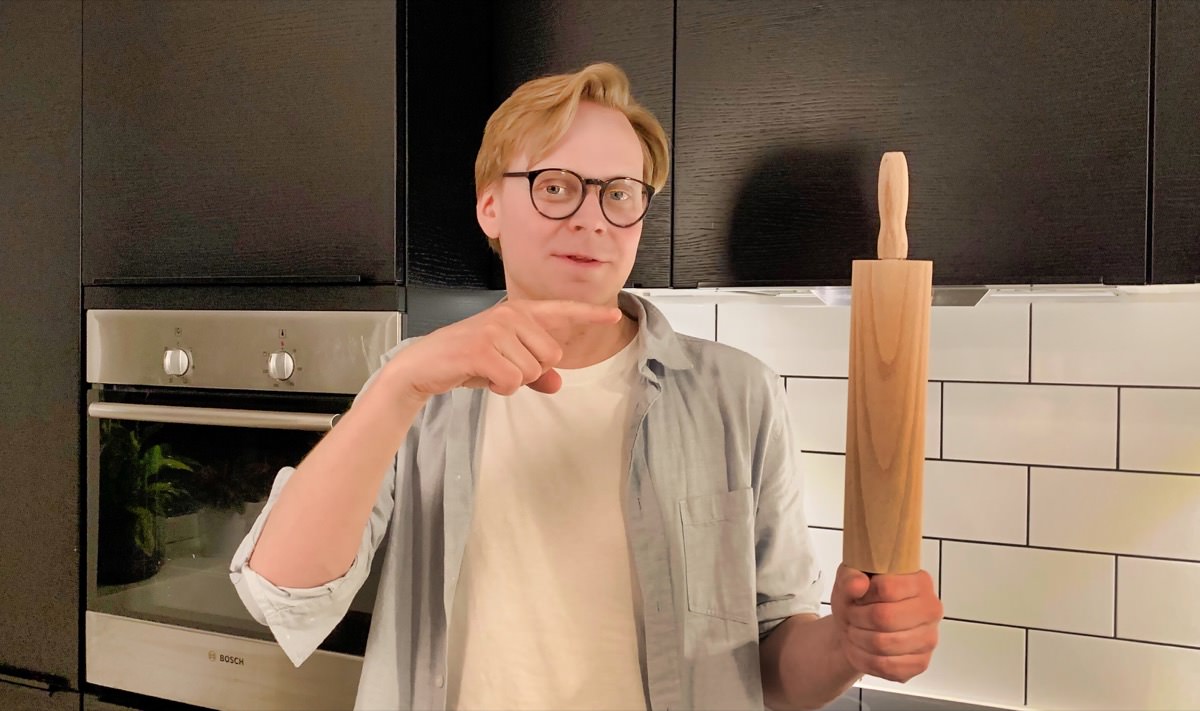 Article by: Erling Hoff — May 10 2020
Found in Translation with the Soundly Search Translator
It's now been a couple of months since the last major update to Soundly, and I sat down with head programmer Peder Jørgensen to discuss some of the new functionality.
— Peder, what are the most important new features of the recent release?
The March release of Soundly was our most significant update yet, and we're so happy with all the feedback from our users. The list of improvements and additions is massive, so I'll focus on some of the largest. We've entirely rebuild Soundly to take advantage of new software framework advancements, giving our users a dramatically faster and smoother user experience. These are cross-platform improvements so that both our Mac and Windows-based users can take advantage of an incredibly snappy experience. This rewrite was time-consuming, but now that the process is complete, we can add new features to Soundly at a faster pace.
We've also added multichannel playback support, advanced search features, and you can now route audio to Pro Tools using our custom AAX-plugin.
— At NAMM this year, many visitors were impressed by the new Soundly Search Translator, and this is now finally available in the latest version. Please tell us a bit about the inspiration for the feature and about how it works.
After working on Soundly for many years, we have won users all over the world, and it is apparent that not all of them are fluent in the English language. Most sound libraries and audio meta-data is written in English, including the entire Soundly Pro Library. We considered many different approaches to making it easier for non-English speakers to find the sounds they were seeking. One option would be to translate the whole Soundly Pro library to several different languages, but that would be too time-consuming and complicate the process of file collaboration - as most production houses use English file naming and meta-data conventions.
We finally decided that if a user would be able to search using her native tongue, and that if Soundly then would translate that search term to English, we would have come a long way. And so the Soundly Search Translator came to life. It uses several clever tricks to translate your searches and it then presents the results in English. Soundly uses a fairly complicated algorithm to guess what language you are spaking, based on registration data, geographical location and so forth. Still, you can manually set the language you want to translate from as well. Here's my favorite example of how this could be used:
Say you're making a documentary about pizza baking, and you are looking for a sound of dough being made. Let's say you don't remember the English name for that thing you use to roll out the dough. I certainly don't know that. But I know the Norwegian word for it - Kjevle! Using the Soundly Search Translator with "Norwegian" as the input language, I can search for "Kjevle" and Soundly will show the results for the correct English word - Rolling Pin!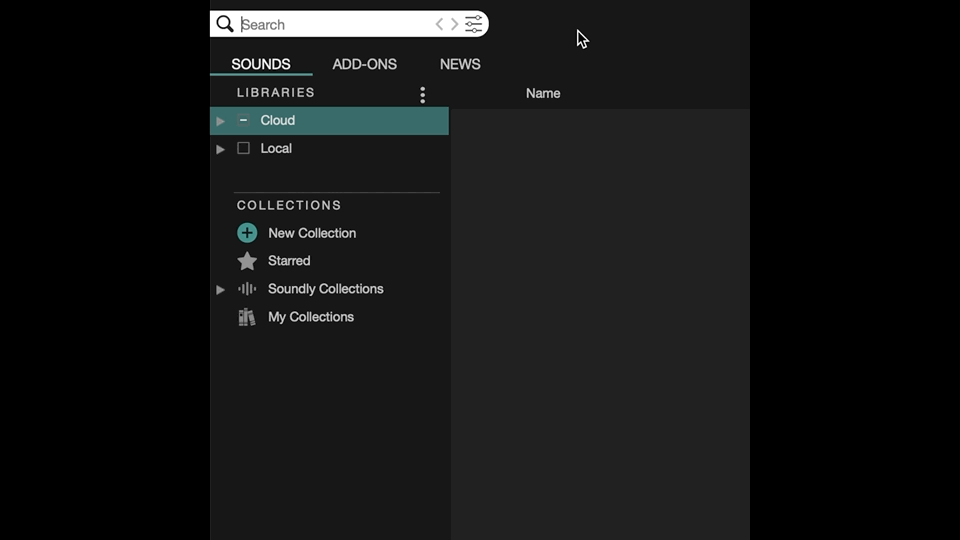 The Soundly Search Translator is one of many features that contribute to our goal of making sound discovery easy and fun, and we're working on even more great features to be revealed soon.
— Thanks so much, Peder, and we can't wait to see what you come up with next.
Download Soundly at getsoundly.com