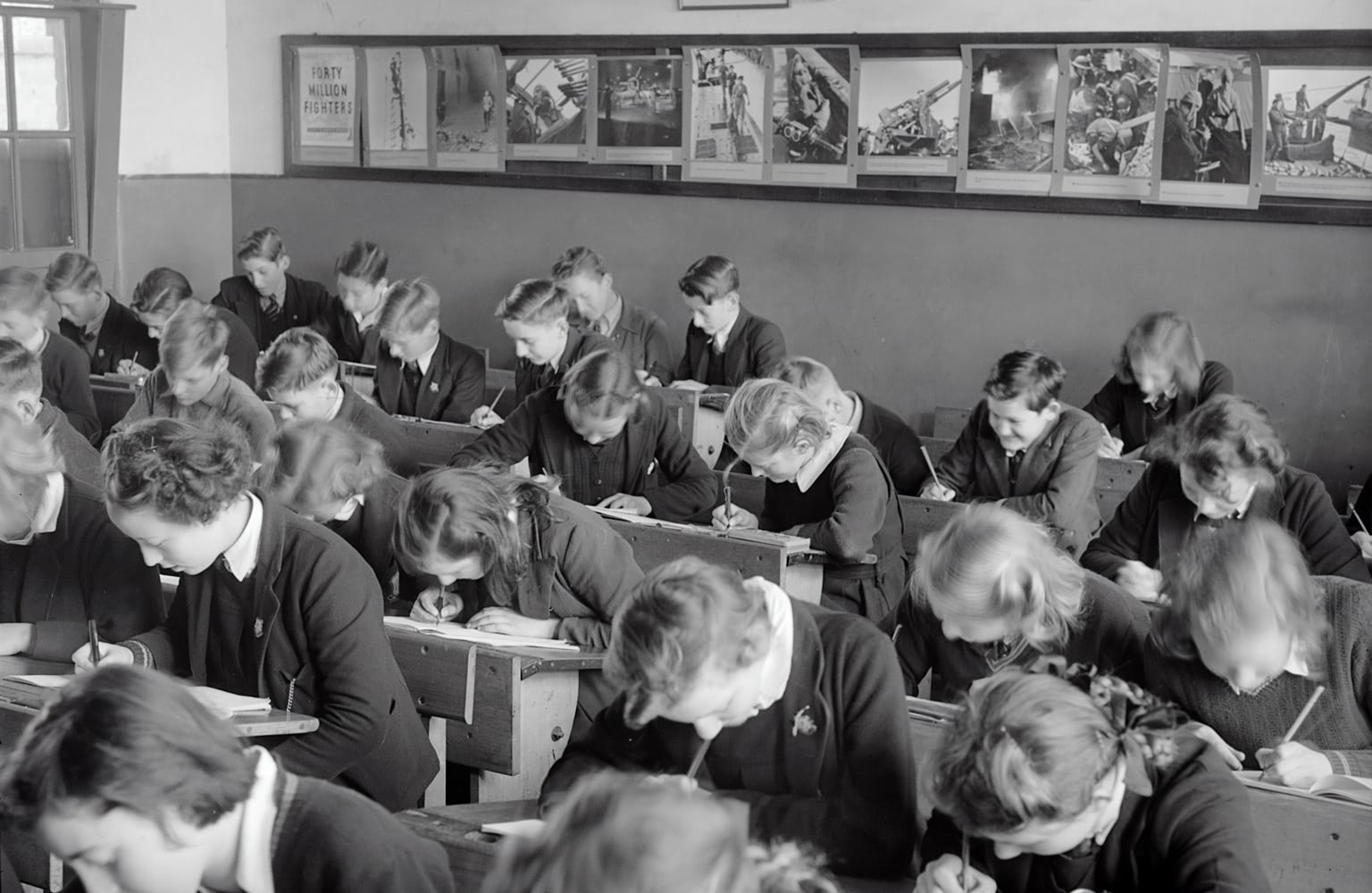 Article by: Erling Hoff — Apr 27 2023
Cheat Your Way to Learning The Soundly Keyboard Shortcuts
As an audio editor, time is of the essence. That's why the Soundly Cheat Sheet is an essential tool for improving efficiency and creativity. The Soundly Cheat Sheet presents popular keyboard shortcuts for both Windows and Mac users, enabling users to easily find the most powerful Soundly shortcuts.
By downloading and printing out the Soundly Cheat Sheet, users can find essential shortcuts at a glance, allowing them to work more efficiently and smoothly. Keyboard shortcuts are especially useful in audio editing as they enable users to perform specific functions quickly and easily. Whether searching for files, sending them to a DAW, or switching between library selections, keyboard shortcuts can help streamline workflows and maintain focus.
Download the Soundly Cheat Sheet and take your sound design workflow to new heights. It's an effective way to enhance audio editing processes and increase productivity.
Download Soundly at getsoundly.com