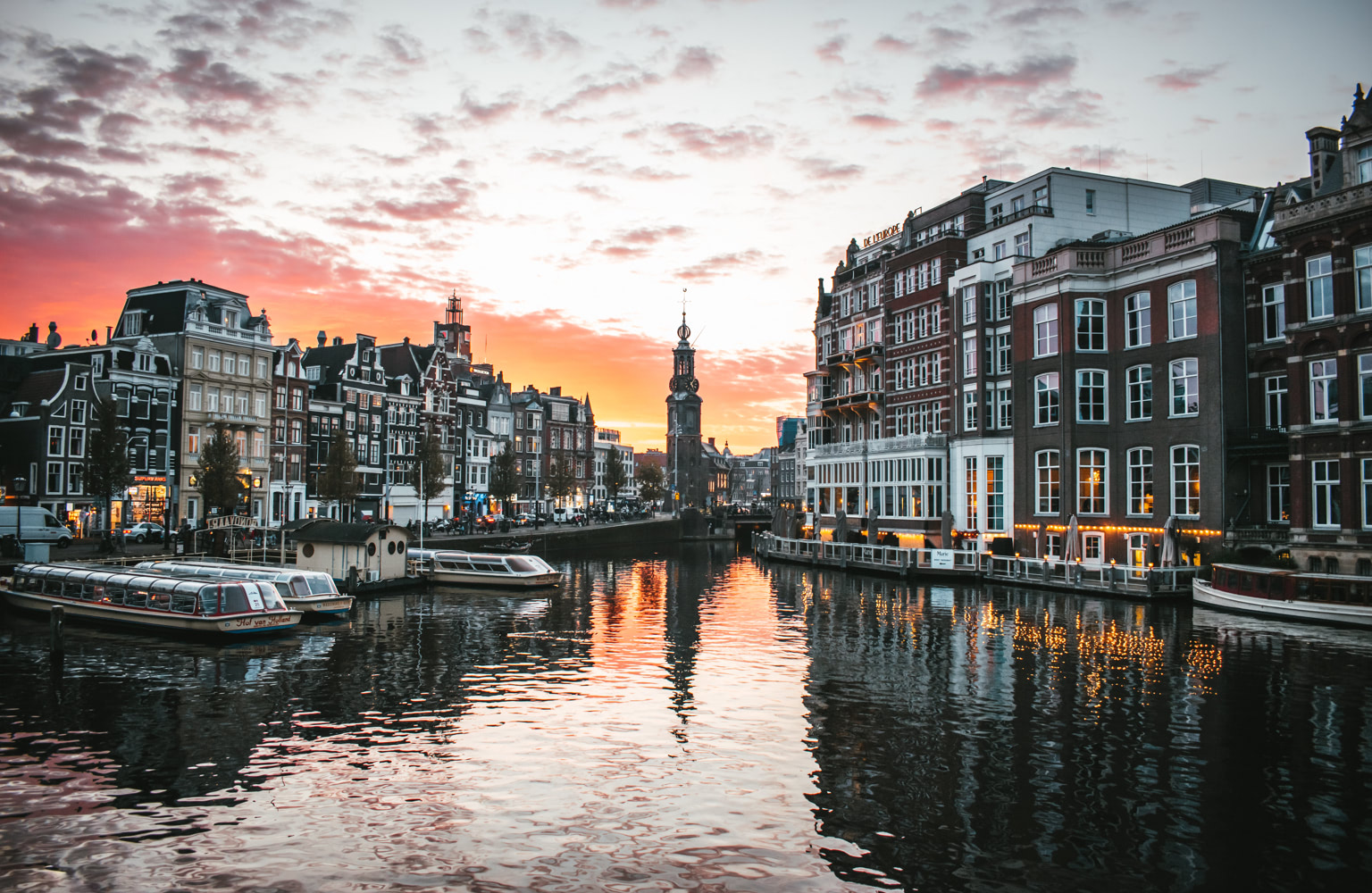 Article by: Erling Hoff — Sep 03 2023
Soundly Will Attend IBC 2023
Amsterdam is hosting the influential IBC 2023, a premier event in the media, entertainment, and technology industries. Soundly is excited to announce our participation in this prestigious event from September 15-18, 2023.
We are thrilled to be part of IBC 2023's vibrant atmosphere. Over 40,000 peers from more than 170 countries come together to share ideas, innovations, and experiences.
Our team, easily recognizable in Soundly-branded clothing, will be attending various events. If you spot us, don't hesitate to come say hello! We're always open to discussing any questions or thoughts you may have about our platform.
If you are interested in potential collaborations or partnerships, you can reach out to us via our website or directly at the event. We look forward to being part of IBC 2023, and we hope to see you there!
Download Soundly at getsoundly.com