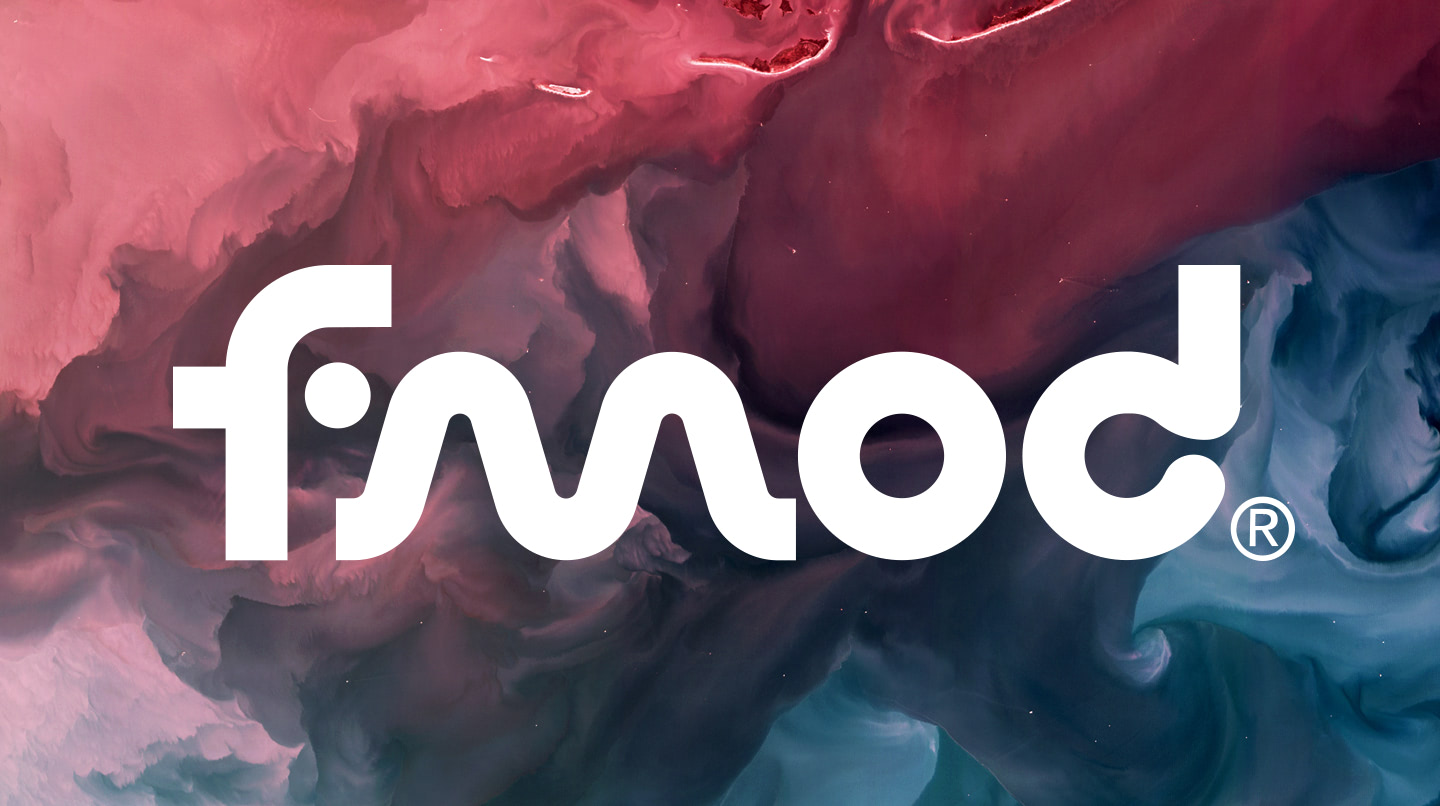 Article by: Erling Hoff — Nov 24 2023
Soundly's New FMOD Studio Integration
We're thrilled to announce Soundly's FMOD Studio Integration. FMOD Studio is a popular game audio middleware and this collaboration streamlines the workflow for game audio designers, making their creative process more efficient and enjoyable. Using FMOD Studio's renowned interactive audio design tools, this marks a significant advancement in sound design for games.
The FMOD Studio integration brings together Soundly's expansive sound library with the powerful capabilities of FMOD Studio, a leading tool in game audio design. With FMOD Studio, sound designers can create rich, interactive audio environments with ease.
Using Soundly's FMOD Studio Integration is straightforward. Users can simply select the desired audio in Soundly and click the 'Spot to FMOD Studio' button or use the 'S' shortcut. It also allows users to rename audio files before sending them to FMOD Studio.

To send multiple files to FMOD Studio, users just have to select the audio in Soundly and follow the same process.

The 'Spot to Timeline' feature, previously available for DAWs like Pro Tools & REAPER, is now extended to FMOD Studio. Users can place audio at the playhead position of the Timeline sheet in FMOD Studio for the currently selected Event. This includes the ability to add fades.
The integration's flexibility is particularly useful in scenarios such as rapidly prototyping game sound effects or efficiently managing large audio libraries. Whether adding sound to a tense game sequence or designing the ambient soundscape of an expansive game world, the integration offers a quicker and more intuitive workflow.
When sending a single file, Soundly can create a Single Instrument.

In addition to single file handling, users can choose to send multiple files at once, creating a Multi / Scatterer Instrument. The chosen type of instrument is created in the Timeline sheet of the selected Event in FMOD Studio, at the playhead position. Each audio file is then placed in the Playlist of the created Instrument as a Single Instruments, streamlining the process of managing complex soundscapes and ensuring a more efficient workflow for intricate audio designs.

We're excited to see how our users use this new integration in their game audio design projects. We invite you to explore the FMOD Studio Integration and share your experiences and creations with the Soundly community.
Download Soundly at getsoundly.com