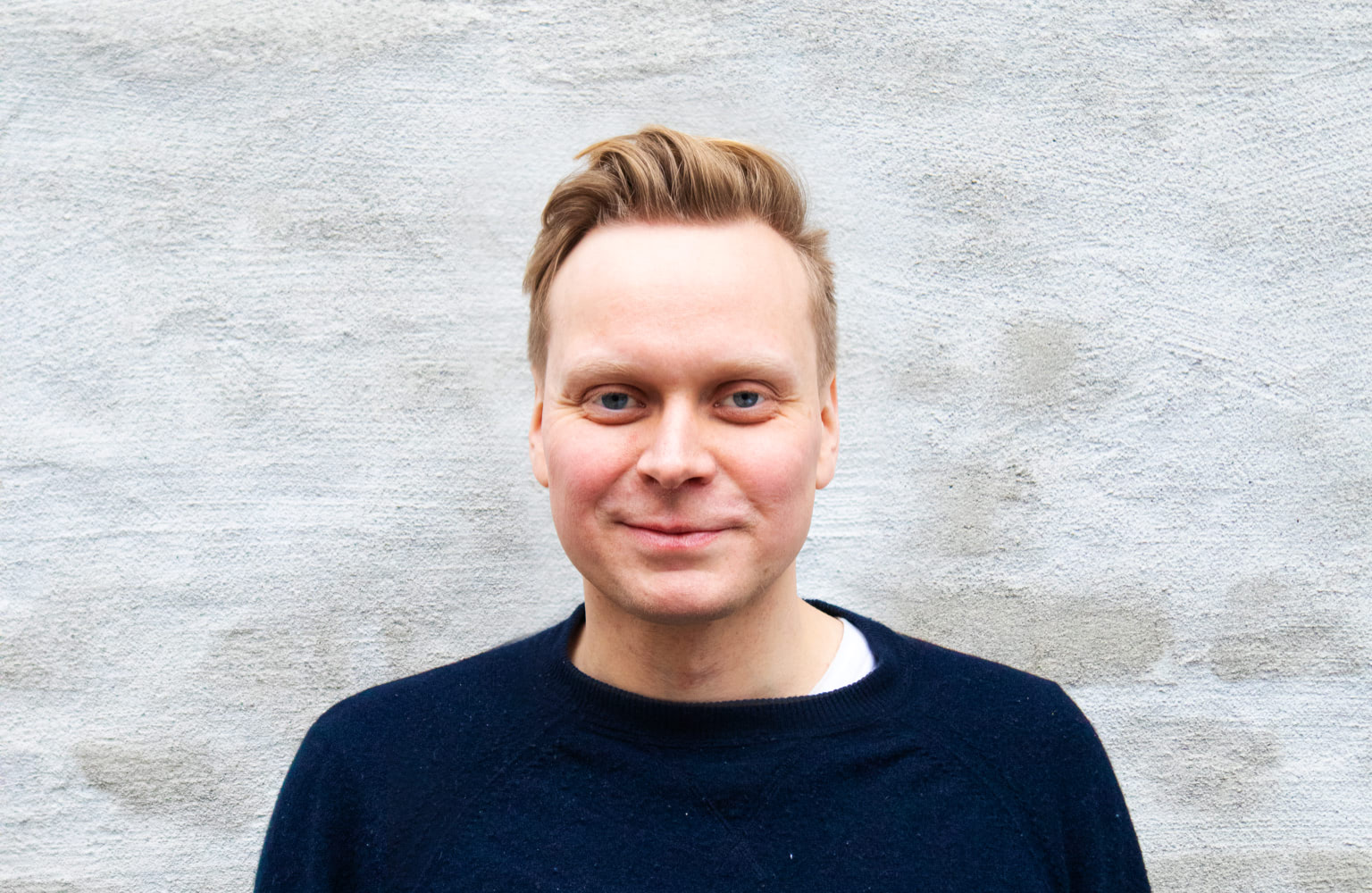 Article by: Prashant Mishra — Jan 11 2022
Integrating Soundly with Wwise – Interactive Sound Design Workflows made Fun!
It's been a few months since Soundly released their latest version. I sat down with head developer Peder Jørgensen to discuss the user response to the new features and Soundly's future.
— Peder, in our last interview, we covered the built-in search translation feature in Soundly. What's been the feedback so far?
Search translation has proved popular, especially for users who are not fluent in English. Isn't it irritating when you don't know the English word for the sound effect you're looking for? Soundly search translator eliminates the need to go to Google and find the translation there – presenting the translation right in the app helps the user stay productive and in the "flow state.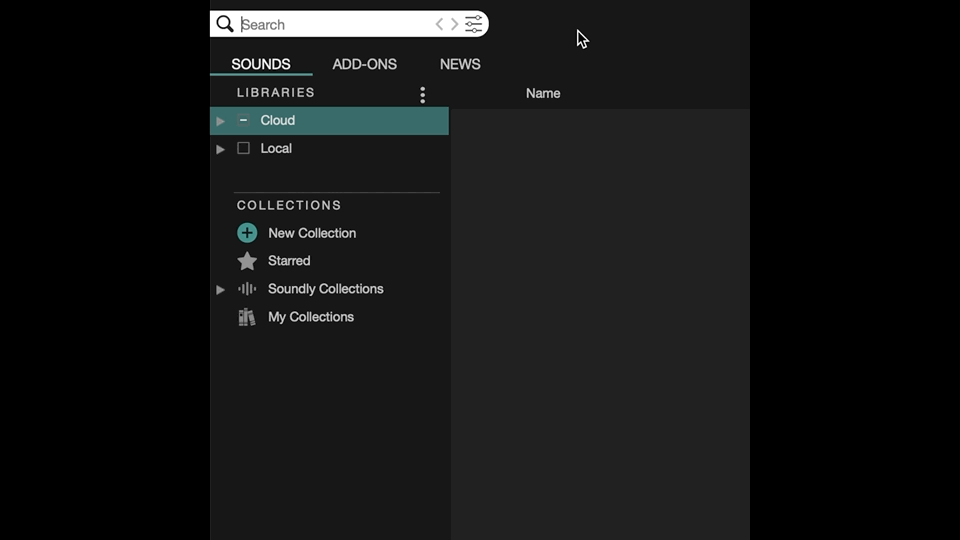 Search Translation in Action.
— The latest release seemed to be a significant one. Please tell us about the ideas behind Soundly's Cloud Storage Freedom Initiative.
Many media companies and individuals use cloud storage services for sound effects storage, organization, and access. We've offered Soundly users 10GB of free cloud collaboration space for a long time. Our Cloud Storage Freedom Initiative builds on these ideas for third-party cloud storage platforms such as Google Drive and Amazon S3 (with more to come). The goal is that Soundly users should be able to use whatever cloud storage service they want within Soundly, utilizing all the security protocols and privacy offered by these third-party providers.
In a broader sense, the Cloud Storage Freedom Initiative sends the message that Soundly, as a company, never will be interested in locking users to our own storage solutions, as might be the case with other services. The Initiative has received tons of positive feedback , and our users are impressed by the speed and reliability of the implementation.
— Could you say a few things about some of the challenges the new version of Soundly set out to solve?
One of the significant goals for Soundly is to provide our users with well-thought-out and simple solutions to everyday problems facing sound designers and video editors. Much of the development time is focused on coming up with easy-to-use solutions that play well with the general Soundly application. In some cases, this means that implementing one new feature will change the way another feature works and so on.
This release completely rethought the onboarding process for new users, making registration and payment as easy as possible, with a clear new design language. We're excited to say that similar complete "overhaul" processes of significant sections of Soundly will be seen in 2022 – we're just getting started!
— What are other important features in the latest release, and what plans can you reveal for 2022?
The ability to open a file directly in any external editor has been especially welcomed by sound designers and video editors, making it easier to send files to Acoustica, Fission, and other audio editors. We've also received positive feedback on the Smart Description Column. It has made it easier to show relevant metadata information for a specific sound effect right next to the file.
User feedback will continue to be an essential focus point for Soundly in 2022. Taking input from our users seriously has been and always will be crucial to Soundly. We've already made it super simple to request sounds directly from the app and through our webpage, and Soundly's talented sound designers obsess over the quality and diversity of the Pro Library.
This applies not just to sounds but for features as well – if we receive a good idea, we might implement it in a private build and let the user that came with the suggestion use it until it's perfected enough to be included in the main Soundly application. There's some super-secret stuff planned too, but it would not be secret anymore if I told you in this interview.
— Hehe, I understand. Thanks so much for talking to me today, Peder!
Download Soundly at getsoundly.com