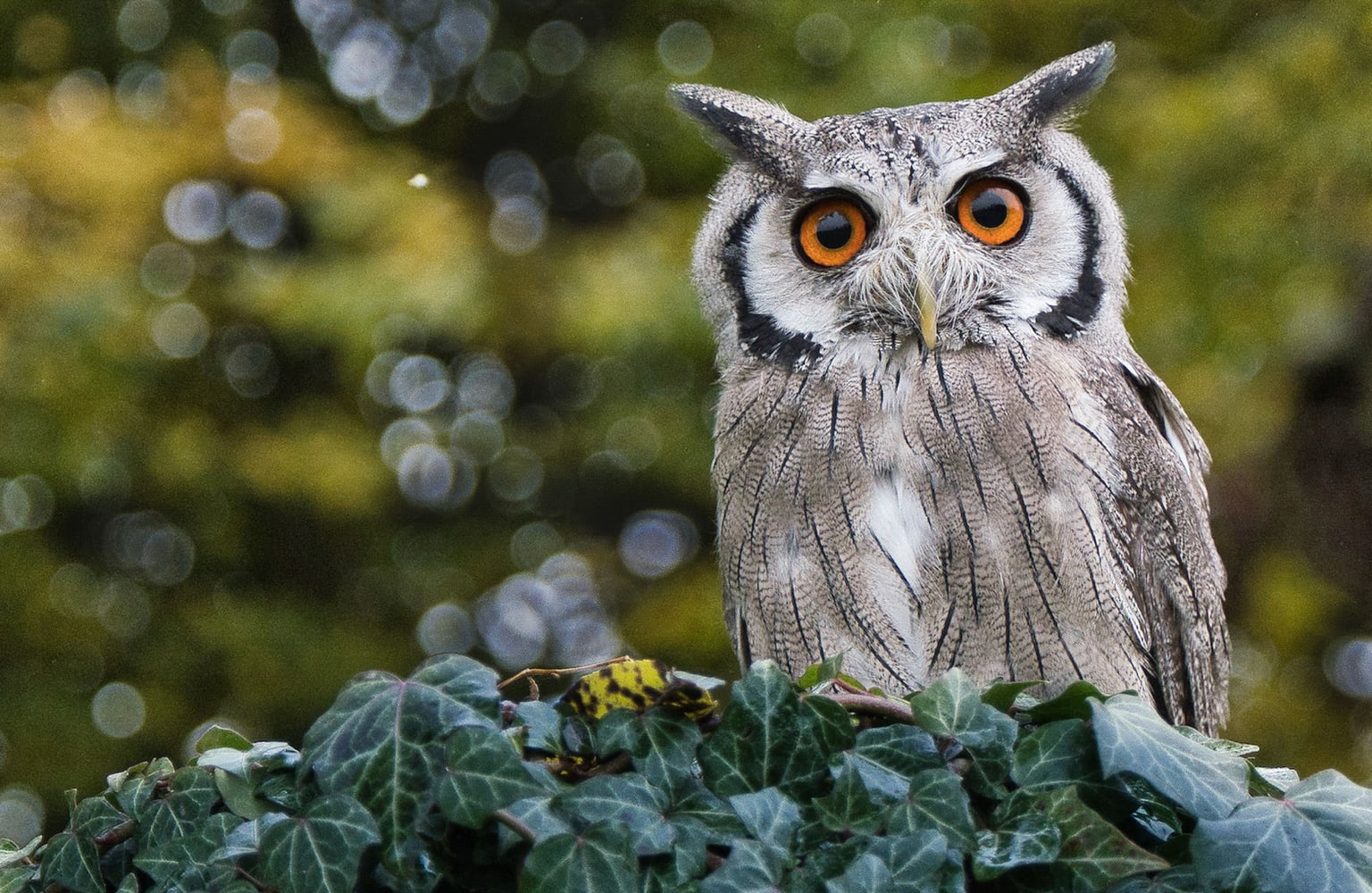 Article by: Erling Hoff — Oct 03 2022
What Is The Sound Of All Human Knowledge?
Wikimedia Foundation, the nonprofit that supports Wikipedia and Wikimedia projects, has launched a new global contest to design a sound logo for both Wikipedia and Wikimedia projects.
An official Wikimedia press release explains that the ongoing contest, titled The Sound of All Human Knowledge, reflects the open, collaborative spirit behind Wikimedia projects. Creatives can submit sounds for the brand until October 10th, 2022.
We would be honored if one of the sounds in the Soundly Library were to be used as part of creating this sound logo, so we invite all Soundly users to participate!
Read more about the contest and enter here:
What is the Sound of all Human Knowledge?
Have fun!
Download Soundly at getsoundly.com