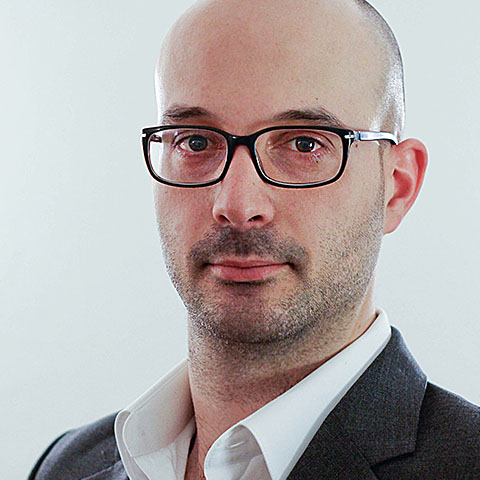 Soundly has changed the way my students think and work on their Sound Design projects. It is so easy to use and so versatile that it has also allowed me, as a teacher, to demystify the art of Sound Design and focus on the creative instead of the technical.
Andres De La Torre
Sound design instructor
The Los Angeles Film School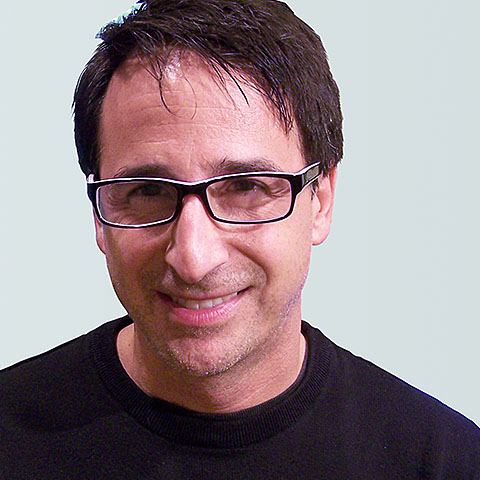 Soundly is an essential tool for sound designers. I am pleased to see Soundly paving the way to what I see as the inevitable workflow of the future.
Ron DiCesare
Post production/sound designer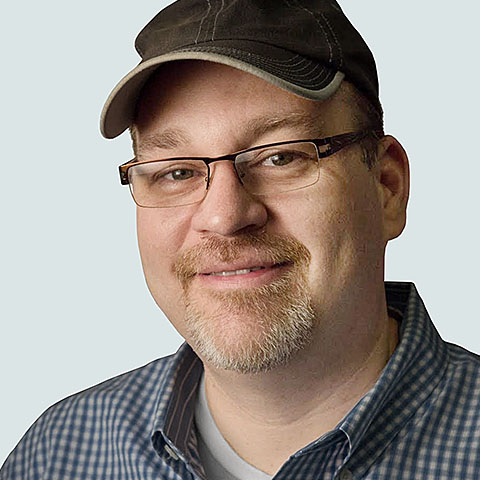 I started using Soundly on the tail end of Archer Season 7, and I fell in love. What really amazes me is how fast the search and audition from the cloud is even on a wide range of internet speeds. It always feels like I'm auditioning fresh sounds, which in turn will inspire me to go in a direction I hadn't planned on.
JC Richardson
Sound designer for animated series
Archer, Sealab 2021, etc.
Prashant M. @pmishraofficial
Via Twitter
The new Soundly update defines how sound designers will search for sounds in this new decade. Superb new features and improvements. Now you can search sounds in ANY language! Go @GetSoundly.
Justin M. @justinmclachlan
Via Twitter
I can't say enough good things about @GetSoundly you guys - it was like taking a rocket launcher to my workflow ... so so so good.
I'm so grateful that Soundly exists. The best sound library management software by far. You guys transformed my workflow! Congratulations!
I use soundly for everything, workout videos, audio dramas..it's a must.
I'm telling you, at first you guys were just going to be a streamlined solution for my personal library, but now i can't see working without Soundly. Great team, great product.
I cannot underline enough how much Soundly has changed my way of working. Oh and I'm more and more impressed by your Cloud library, it's getting insane! Soundly has a beautiful future ahead of it.